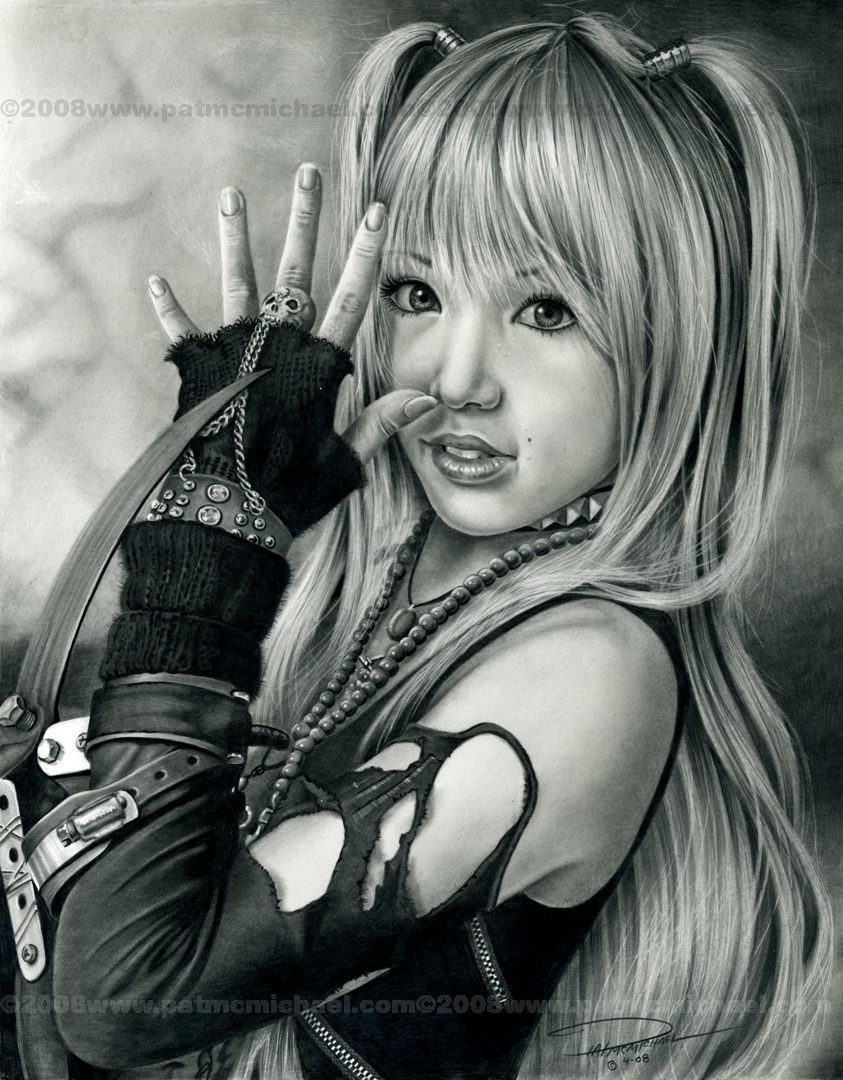 While searching for something on Google, I accidentally found a photograph of this Japanese Costume model.
I thought it would be a really nice drawing, with all of the textures and what-not.

Size 11" x 14" (28 x 36cm)
Strathmore 300 series Smooth bristol paper
2B & H pencils
Total of 11 hours....one of the longest drawings I've done in this size.

Drawing completed April 2008